Símbolo da ACUPUNTURA – nft
Creation of Psychologist Alex Tavares
NFT (Non-fungible token) is a like a work of art registered in a museum. They are unique and exclusive pieces that can be resold through cryptocurrencies.
NFT (
token não fungível

) é um como uma obra de arte registrada em um museu. São peças únicas e exclusivas que podem ser revendidas por meio das criptomoedas.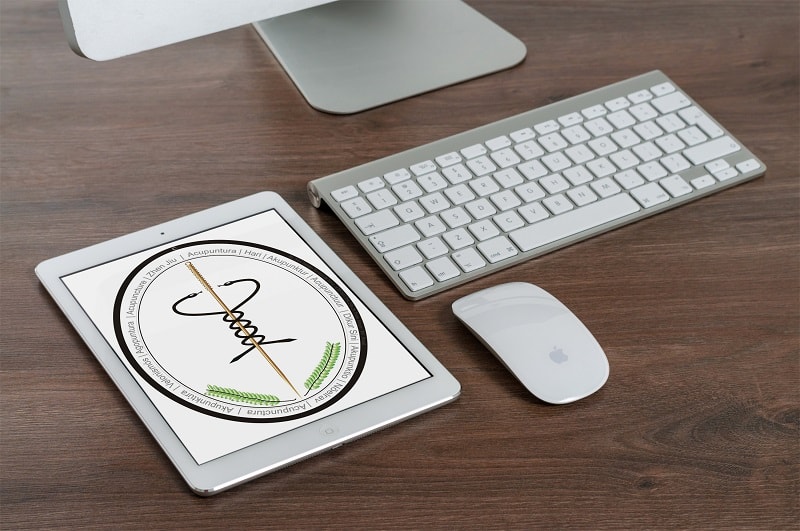 Collectable art of the 1st Acupuncture symbol created by brazilian acupuncturist Alex Tavares, master in Psychology.
This Acupuncture symbol is being used in numerous graphic materials in several countries. We already have uses on websites, logos, lab coats, t-shirts, mugs, pictures, charts, folders, business cards and much more.
This symbol can be used as a kind of VIP ticket to online and face-to-face events related to the universe of Acupuncture.
Arte colecionável do 1º símbolo da Acupuntura criado pelo acupunturista brasileiro Alex Tavares, mestre em Psicologia.
Esse símbolo da Acupuntura está sendo utilizados em inúmeros materiais gráficos em vários países. Já temos usos em sites, logos, jalecos, camisetas, canecas, quadros, prontuários, folders, cartões de visita e muito mais.
Este símbolo poderá ser utilizado como uma espécie de ingresso VIP nos eventos on-line e presenciais relacionados com o universo da Acupuntura.